DAILY LIFE
(Extra-curricular lecture)
08:30~08:45  Mornihg Activity・SHR 
08:50~09:35 1st Class
09:45~10:30 2nd Class
10:40~11:25 3rd Class
11:35~12:20 4th Class
12:20~13:00 Lunch 
       (Extra-curricular lecture)
13:00~13:45 5th Class
13:55~14:40 6th Class
14:50~15:35 7th Class
15:35 SHR・Cleaning
 
Club・Extra-curricular
19:00
Leave School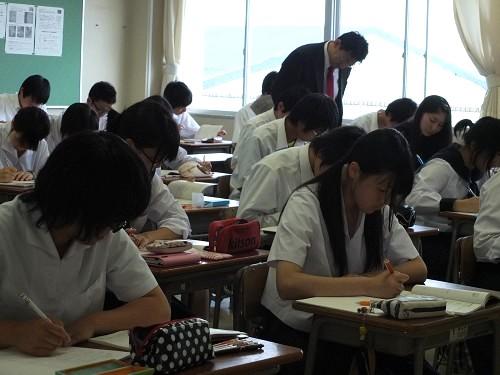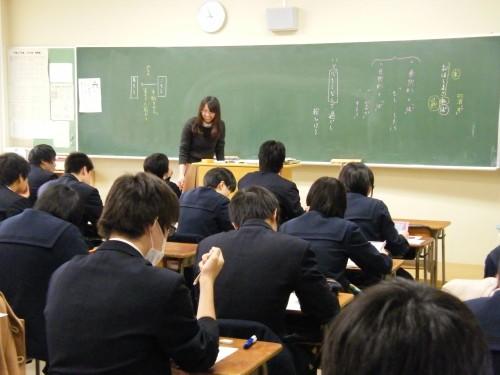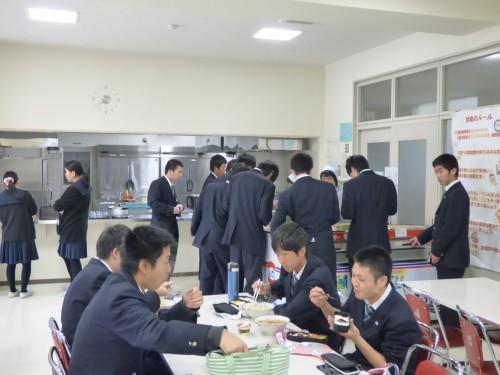 VARIOUS EVENTS
Aim:Student-centered learning which improves the sense of unity of individual classes, unity among students who are in the same grade level together, and an overall school spirit
April

Opening Ceremony 

Entrance Ceremony

Assessment Exams

Training Camp with Homeroom Classmates

 




May

General Student Body Conference 

Athletic Meet (Motoyoshi District playoffs before the Prefectural Meet)

 




June

Athletic Meet (Miyagi Prefectural High School Meet) 

Disaster Prevention (Preparedness) Training

Exams (First Quarter)

 








July

Various Ball Game Tournaments 

Motoyoshi area Culture Festival

Parents, Students and Teachers Meeting

Semester Closing Ceremony

Summer Extracurricular Short Courses

 









 



Semester Opening Ceremony 

Assessment Exams

PTA Educational Lectures

School Cultural Festival

August




 



Exams (Second Quarter) 

Disaster Prevention (Preparedness) Training

English Contest (1st & 2nd year students)

September





 



Sports Festival 

Cultural Performance Attendance (Educational field-trips)

October




 



Disaster Prevention (Preparedness) Training 

Exams (Third Quarter)

November




 



School Excursion (2nd year Students) 

Semester Closing Ceremony

Winter Extracurricular Short Courses

December
January

Semester Opening Ceremony 

Assessment Exams

 






February
Exams (Fourth Quarter)
 






March

Graduation Ceremony 

Year-end Closing Ceremony

Spring Extracurricular Short Courses (2ndyear students)

  






CLUBS
SPORTS CLUBS
Baseball Club (regular ball), Baseball Club (hard rubber type ball), Basketball Club, Volleyball Club, Softball Club, Badminton Club, Track and Field Club, Soccer Club, Tennis Club (regular ball), Tennis Club (soft rubber type ball), Japanese Archery (Kyudo), Table Tennis Club, Fencing Club, Judo Club, Kendo Club, Karate Club, Swimming Club, Sailing Club, Rugby Club. (TOTAL = 19 Sports Clubs)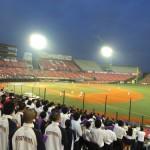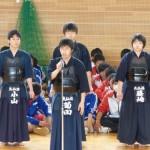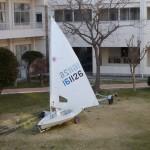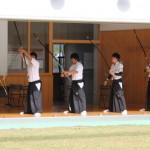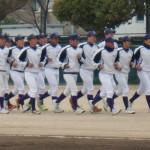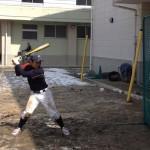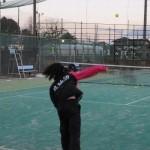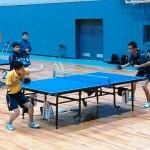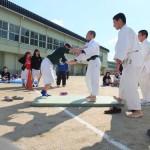 CULTURAL CLUBS
Brass Band, Mandolin Club, Chorus, Photography Club, Theater/Acting Club, Tea Ceremony Club, Japanese Flower Arrangement Club, Science Club, Literature Club, Japanese Chess Club (Shogi), Japanese "GO" Club, Dance Club, Popular Music Club, Art Club, Cooking Club, Computer Club (IT), Foreign Language Club, VFC ["Volunteer Friendly Club"]. (TOTAL = 18 Cultural Clubs)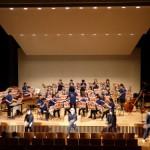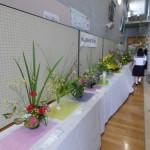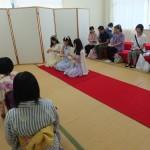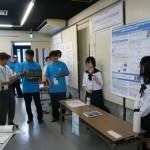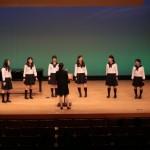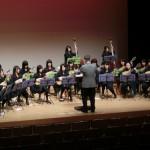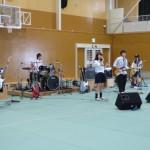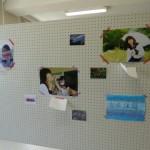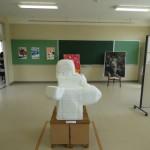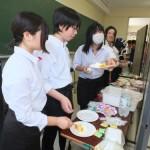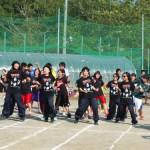 CAREER EDUCATION
CAREER GUIDANCE
-Implementation of a curriculum aimed at cultivating high aspirations
LEARNING ENVIRONMENT
-Rooms for individual study, with a rich selection of study and reference materials at hand.
EXTRA-CURRICULAR STUDIES
– Short courses or lessons during seasonal and holiday breaks, before and after school, on weekends, and during lunch breaks. Test practice and preparation sessions. Outside lecturers invited in to give talks to help students broaden their thoughts by listening to a range of perspectives and viewpoints.
APRIL
Career and curriculum survey consultation
Course guidance (3rd year students)
MAY
Course guidance (3rd year students)
JULY
Parent-Teacher consultation
Extra-curricular summer studies
AUGUST
Extra-curricular summer studies (3rd year students)
Summer study camp with 6 other schools (2nd year students)
PTA Educational Lecture
SEPTEMBER
Course lecture (1st year students)
Career and curriculum survey & consultation
OCTOBER
Course guidance (2nd year students)
"Center Test" application (3rd year students)
Essay-writing Lecture (2nd year students)
DECEMBER
Extra-curricular winter studies
JANUARY
"Center" encouragement meeting (3rd year students)
Test application and filing (3rd year students)
National Public University secondary application (3rd year students)
FEBRUARY
Parent-Teacher consultation (1st & 2nd year students)
MARCH
Essay-writing Lecture (2nd & 3rd year students)
Extra-curricular spring studies (2nd year students)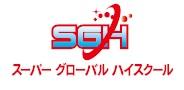 海を素材とするグローバルリテラシー育成~東日本大震災を乗り越える人材をめざして~
平成28年度指定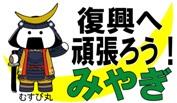 宮城県気仙沼高等学校
〒988-0051
宮城県気仙沼市常楽130
電話 0226-24-3400
FAX 0226-24-3408
■BRTの場合
BRT気仙沼線不動の沢駅から徒歩約10分。
■自動車の場合
国道45号線田中トンネル付近から約5分。
旧国道45号線「東浜街道」の本町橋付近から約5分。

スマホからもご覧になれます。
バーコードリーダー機能で
読み取ってご覧ください。